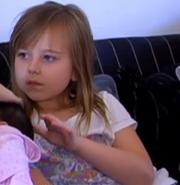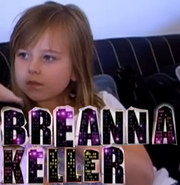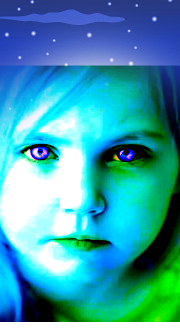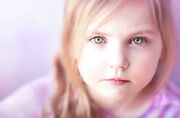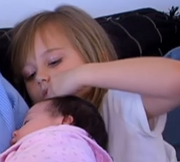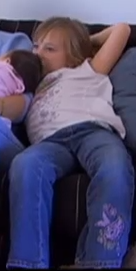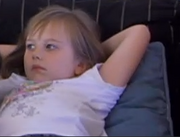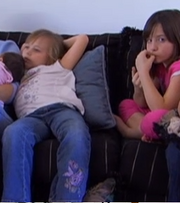 Breanna Sydney Keller is an american actress and singer. She is currently working on Disney.
Maya Evans on Good Luck Charlie (2010: one appearance) (age 5)
Princess McKayla on Pair of Kings (2010-2013: main character) (age 5-8)
Lulu Stewart on Shake It Up (2010: one appearance) (age 5)
Mary White on SO R@n:D0ᴟ! (2011: one appearance) (age 6)
Aubrey Taylor on Austin & Ally (2011-present: recurring character) (age 6-8)
Lisa Morris on JESSIE (2012-present: soon to be discovered) (age 7-8)
Herself on Fish Hooks (2013: Guest Star) (age 8)
Sophia on Bits & Pieces  (2013: recurring character) (age 8)
Interview
Edit
Hello! My name is 16.505225cb, and I'm interviewing Breanna Keller! Bold is me.
Hello Breanna! I'm here to ask you some questions!!
Oh, ok! I'm ready when you are!
So, how is it on Jessie? Good? Bad? Evil? JK!!!
I love everything! I love rehearsing, I love practicing. I love BEING on the show entirely. Lisa is totally like me.
Oh, Cool!!! I may be rushing this question, but I see you're wearing Lisa.
Yes, I have this fish hooks t-shirt made entirely out of cotton (so soft) and then these pants made out of whale skin!
Whale skin?
Ya, whale skin!!!
more coming soon