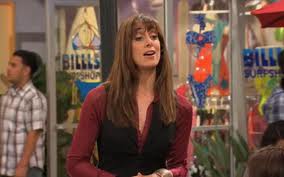 Emma and Katie compete with Jasmine in the school talent show, while Luke and Ravi compete "for" Mackenzie. Meanwhile, Christina is hosting her own fashion show and her 'frenemy', Sally Candle, will be there. Her secret weapon is to get Jessie and Zuri to model the clothes.
Special Guest Star: Lisa Arch as Sally Candle.
Trivia:
Lisa Arch is the person who played Demonica Dixon on Austin and Ally and Liza on Hannah Montana
Ad blocker interference detected!
Wikia is a free-to-use site that makes money from advertising. We have a modified experience for viewers using ad blockers

Wikia is not accessible if you've made further modifications. Remove the custom ad blocker rule(s) and the page will load as expected.